U.S. Renal Care
It's All About You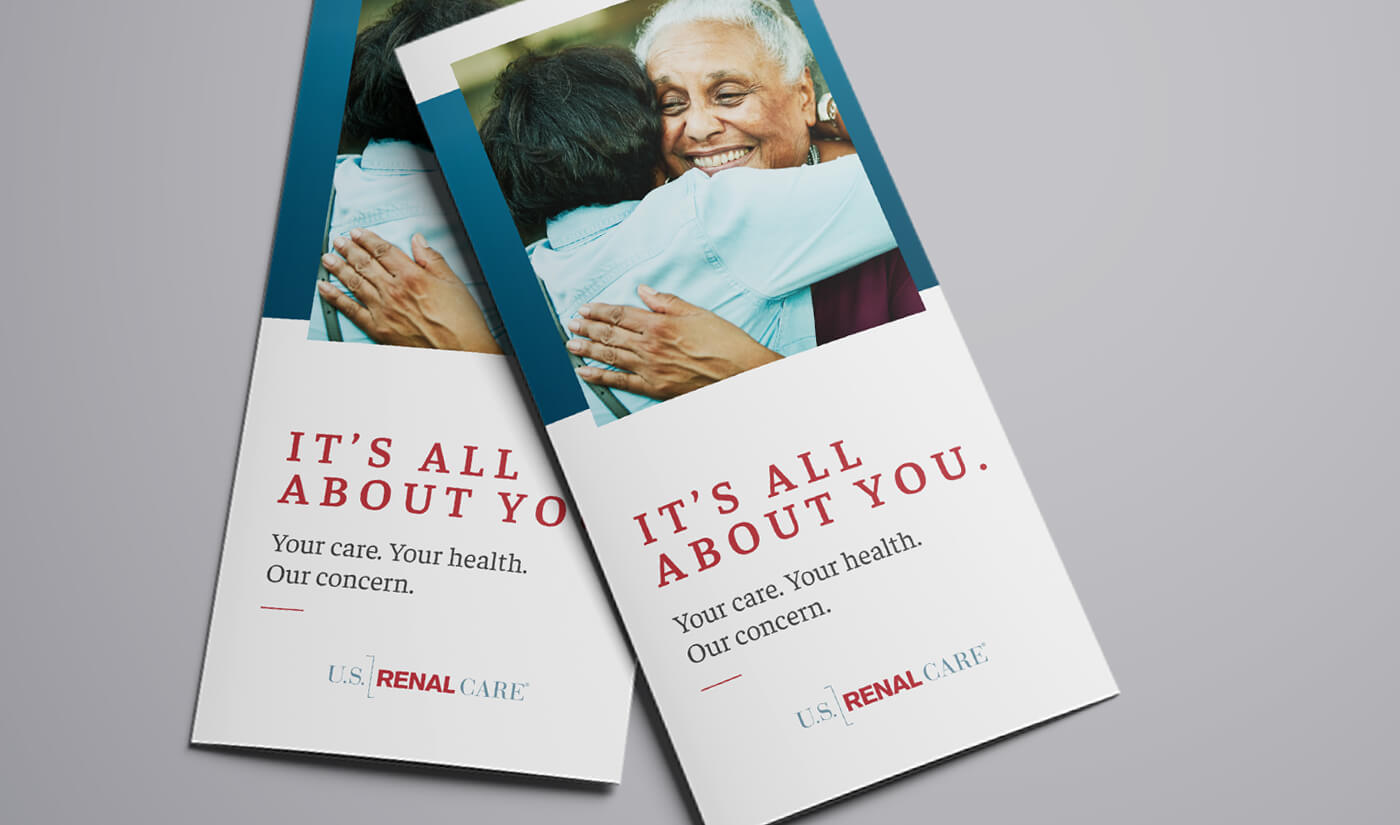 30 million American adults are living with chronic kidney disease, and the epidemic is growing. For U.S. Renal Care, a top national provider of end stage renal treatment, engagement with patients, employees, physicians and communities is essential.
As their full-service communications partner, we are proud to play a part in designing and executing their engagement, media and advocacy efforts.
Protect and
Enhance Reputations
Healthcare is increasingly complex and providers today have to navigate more than patient care. Fortunately, recruiting physicians, advocating for sound policies, managing a crisis and mobilizing allies doesn't have to distract from providing the top-quality care.